Petel Design / Making a passion project profitable
A little spark
Founded in 2012 by Ibrahima and Julie Wagne, Petel is a partnership between artists, designers, and crafters in Mauritania and San Francisco.
Our consulting team worked with Petel in 2016, conducting market research, business consulting, and marketing and content strategy.
The challenge
Petel's small batch goods are made entirely by hand, from threading the loom, to cutting and sewing items one at a time. Each item is available only in limited batches to ensure it is as extraordinary as the culture that inspired it. In the Fulani language of Mauritania,"petel" means "little spark," and through the sale of theses beautiful objects and handmade textiles, Petel supports education in Mauritania.
How could we help this family's passion project grow into a more substantial enterprise with limited time and resources?
The process
Our consulting team's goal in working with Petel focused on devising strategies that would help grow sales and profits in order to increase the amount of money Petel is able to send to Mauritania to pay for children's education.
After a series of meetings with Julie and Ibrahima, market research, and design-thinking workshops, we developed a new business model that would better communicate their value proposition and attract new customer segments to grow sales and ultimately, profits they can send back to support education in Mauritania.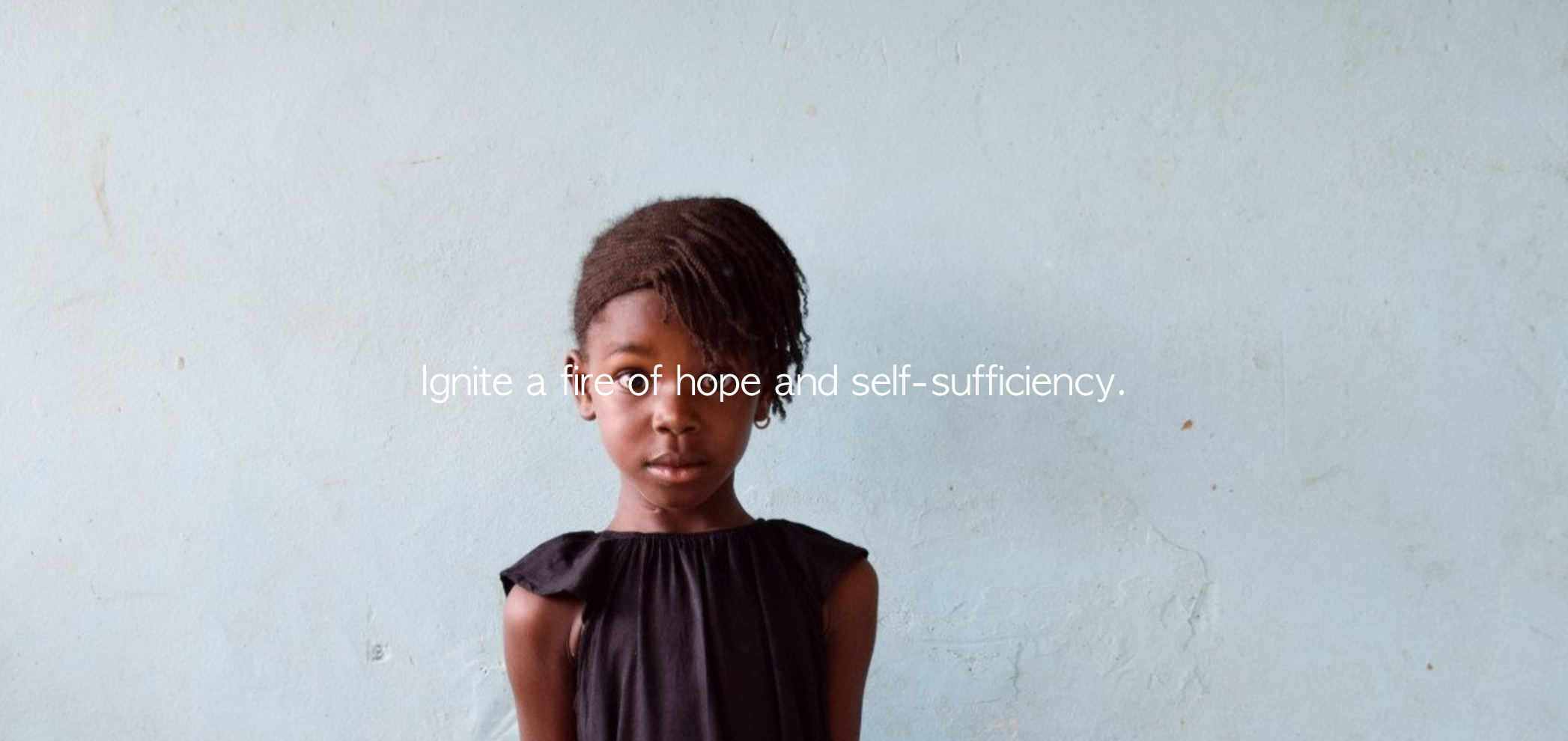 The deliverables
Our team spent some time implementing Petel's brand refresh to adjust how it Petel communicates its social impact. This included a website redesign and content refresh that looks both beautiful and appealing to its high-end customers and better connects the impact of Petel's work and products.
The impact
As a result, Petel has continued to grow its impact and reach, both online and off. They landed a wholesale partnership with Anthropologie in 2016, and designed a custom store layout to better reach target customers at boutique fairs like West Coast Craft, Remodelista Market and Renegade Craft Fair.
For every $300 spent at Petel, they can fund one full year of school for children in Mauritania. Since 2012, Petel's profits have paid for the tuition of 12 children and youth in Mauritania through their graduation